Considering the abundance of gorgeous single-family homes, Tudor-style ranchers, and Colonial cottages available in Baltimore's best suburb, purchasing a home in Mt. Washington is an investment. Not only is
Mt. Washington
a fantastic neighborhood, but homes in this historic area also offer sprawling yards, ample square footage, and are typically more affordable than homes in downtown Baltimore.
When selling a home, it's always best to evaluate your return on investment — will you make more money on your home when it sells than what you paid years earlier? Purchasing a home just might be the most significant investment you will ever make, so why not take steps to increase your home's value to maximize your return?
Evaluate, research and repair
Before tackling any sort of renovation project, whether simple kitchen upgrades or gigantic projects like installing a pool, evaluate your finances and do your research. Work with a trusted real estate agent to help determine the current value of your home and discuss possible upgrades to increase your home's return on investment. Then take a look at the market. Study homes selling at your price point and look at photos — do they have upgraded appliances? A fresh coat of paint? A deck addition in the backyard?

Examine each room and list your "wants" for upgrades as well as any repairs that may be necessary to give your home's value a boost before hitting the market. While it's fun to plan and design new looks and upgrades for your home, making necessary repairs is just as crucial to increasing your home's ROI.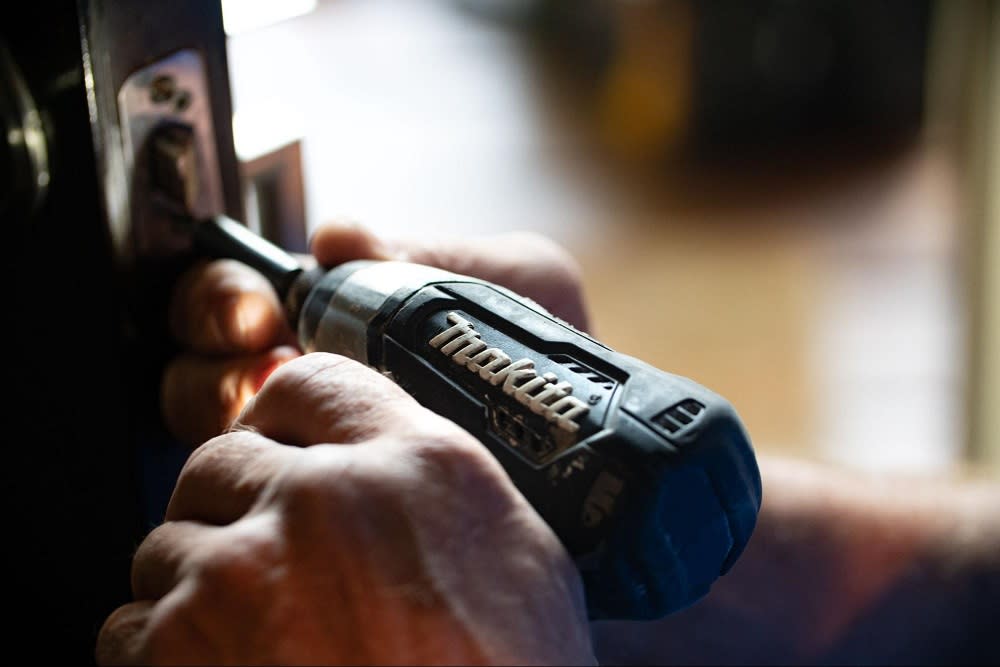 Depending on the market, homes with minor or major repairs will sell at a lower price point and sometimes remain on the market longer than expected. Work with your realtor to evaluate the current real estate market trends in Mt. Washington. It may not be necessary to make repairs in a hot seller's market, especially in a coveted location.
Interior upgrades
The next step is to take a look at your list of upgrade "wants." Which projects are quick and inexpensive to complete? Are there major upgrades or repairs that you need to complete first? Put these ideas into categories: "now" vs. "later." Decide which tasks to complete based on your personal needs and timeframe.


Kitchen and bathroom remodel
Consider a kitchen or bathroom remodel if you have the time and budget. As the two most important rooms in a home, the kitchen and bathroom are excellent selling points. If they look decades old with few to no modern upgrades, potential buyers will move on to the next available property.


If you're looking to sell quickly and don't have enough time for complete renovations or remodels, consider these tips for quick and easy upgrades: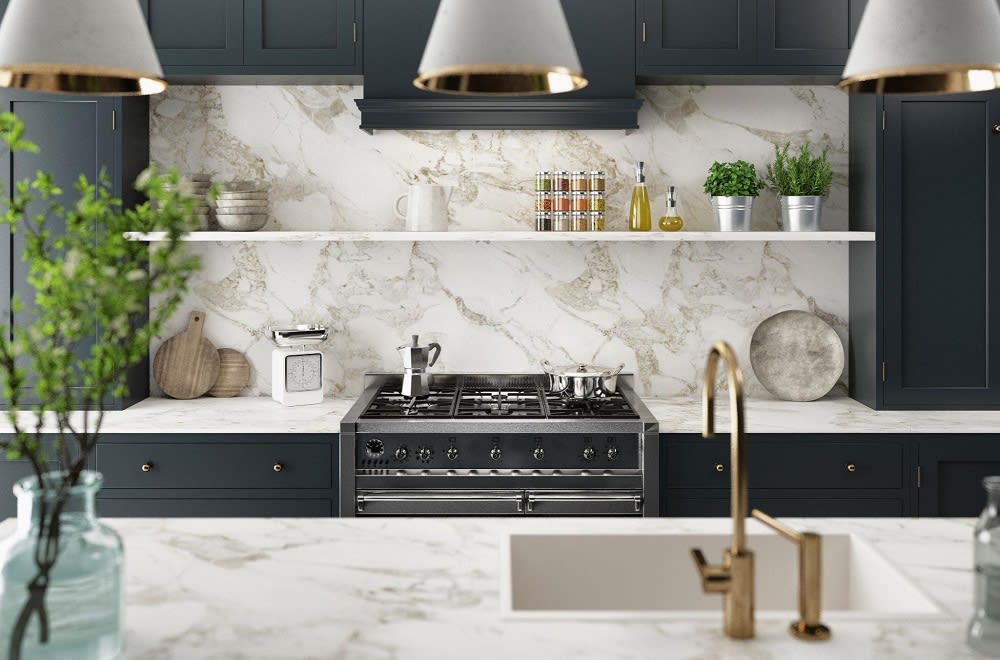 The same rules apply to a
bathroom remodel
. A fresh coat of paint works wonders, and it doesn't take much to update a vanity and hang a modern mirror. Consider waterproof, vinyl flooring or tile and a new "spa" rainfall showerhead if a complete remodel isn't in the cards.
Replace the tub (or apply fresh caulk) and update the vanity lighting to a more contemporary style. In recent years, wallpaper has also made a comeback, especially in powder rooms. It's an easy way to make a small space feel more luxurious and modern.


Paint and lighting
A fresh coat of paint goes a long way. First impressions count and many potential buyers are looking for a pristine, untouched feel. Painting each room of your home before you sell is a great way to increase your home's ROI as it makes the entire house feel new and clean, drawing potential buyers. Choose a neutral color that's appealing and easy on the eyes.
Another easy way to increase your home's value is to replace the
lighting
. Consider new fixtures on the outside and inside of your home and add recessed lighting to principal rooms, like the kitchen and bathroom. Adding large luxury pieces to the main rooms of your home will create a finished look and draw more light to otherwise darker spaces. Brighter houses stage well in photographs and add a subtle note of luxury to any space.
Smart home technology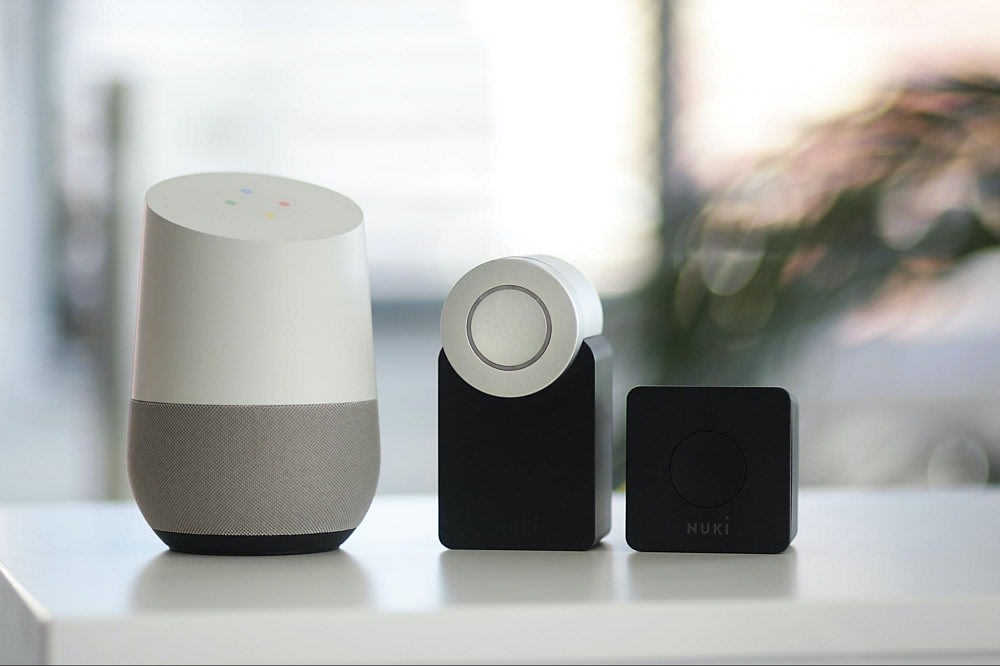 Besides new kitchen appliances, consider adding
smart home technology
to your entire home. Nest thermostats, home security systems, app-friendly washer and dryers, HVAC systems, and even microwaves can sync to one app that controls the entire home directly through a cell phone. An excellent way to boost your home's ROI, adding smart home technology prepares your home for the future and adds an exciting component to your home.
Exterior upgrades
The exterior of your home deserves just as much attention as the interior. There are many ways to increase your home's value with a few outdoor upgrades. Consider your livable outdoor space — could you build a patio or deck? What about a pool, providing you have the time and budget for a large project?

If you don't have time for large projects, try a few of these ideas:


The outside of your home draws potential buyers in, so don't be skimpy with these upgrades — they can make an enormous difference in the overall value and appeal of your home. Keep in mind, not all suggestions need to be completed to increase your home's return on investment.
Choose the upgrades that are right for your situation — ones that will benefit your home in the long run — and make a careful plan of which tasks to tackle first. You'll be surprised when your home sells for an excellent price!
Specializing in the communities located along the I-70 corridor from Frederick to Baltimore, William Weeks is a seasoned real estate veteran dedicated to helping you find your next luxury home in Maryland.
Contact
William today to explore beautiful Mt. Washington homes for sale and get started on your real estate journey!