Mount Washington, also abbreviated as Mt. Washington, is an area of northwest Baltimore. It's a historic district divided into two sections: South Road/Sulgrave to the southeast and Dixon's Hill to the north. Mt. Washington is renowned for its historic background, having been on the National Register of Historic Places since 1990 with five contributing buildings and four structures.


While Mt. Washington is small, there are still many family-friendly ways to spend your time here. Whether it be educational or pure leisure, there's something for every family to enjoy in this little area of Maryland.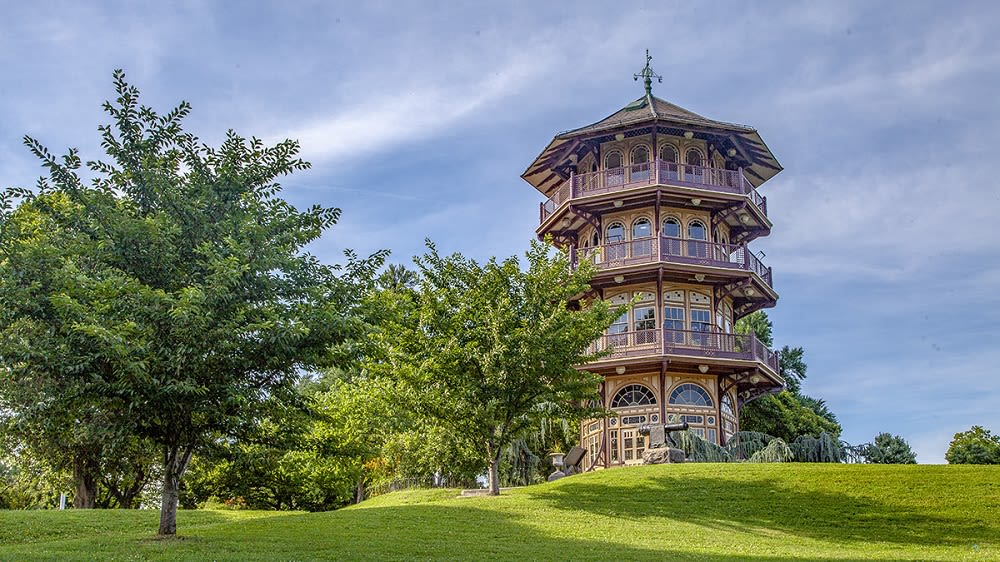 Image credit: tclf.org
Head to the park
One way to spend the day with the entire family is by going outdoors. Permitting weather, what better way to experience the outdoors than visiting beautiful and scenic parks?


Patterson Park
is one of Baltimore's most significant green spaces. Frequented by locals, nearby schools and neighborhood churches often use its athletic fields. It's also home to one of the two ice rinks that are available during winter. One of the most notable things about this park is its range of architectural styles, ranging from Gothic Revival to Romanesque Revival, which creates an eclectic environment far from the mundane stress of urban life.
This park has many sports amenities, including two playgrounds, five basketball courts, ten tennis courts, nine ballfields, nine athletic fields, and a fieldhouse. Aquatics fans will love Patterson's swimming pool and kiddie pools, park boat lake, and winter ice rink. There's also a recreation center, a pavilion, a garden, and a daycare to drop off little ones. This park has everything needed to keep a family entertained for a whole day and more.


Druid Hill Park
is a 745-acre urban park. The prominent Jones Falls Trail cuts through the park, and there's a reservoir that provides a 1.5-mile walking loop very popular with bikers, runners, and walkers. The park offers a large greenway park, playgrounds, basketball courts, tennis courts, ball fields, athletic fields, a disc golf course, and a pool. Plant aficionados will love Druid Hill's greenhouses, picnic pavilions, conservatory and botanic garden, and beautiful zen garden. While Patterson Park has more to offer in terms of amenities, the quieter pace of Druid Hill Park may be the perfect place for a walk along the trail with the family.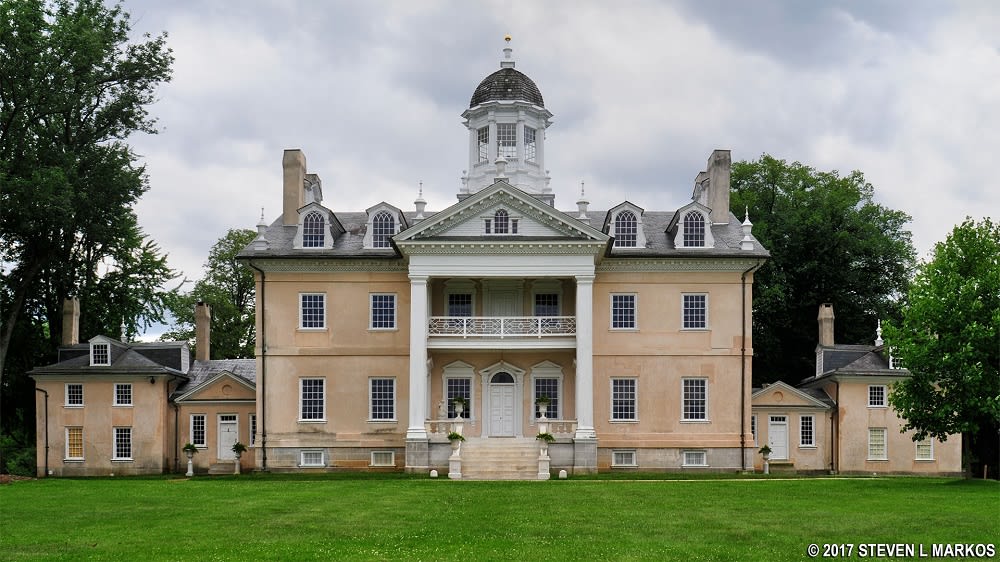 Image credit: Steven L. Markos
Visit a historical place
One thing that Mount Pleasant —and Baltimore in general — possesses is historical significance. There are many historical sights open for tourists and locals alike.


The
Historic Ships in Baltimore
is an iconic attraction located in Baltimore's Inner Harbor. Offering tours of many decommissioned U.S. Navy ships, its highlight is the sloop-of-war USS Constellation, which was the last sail-only American warship. The organization's mission is to honor and perpetuate the legacy of service given by the Navy ships on display. As a visitor, you can walk through the decks, learn the ropes, and get a glimpse of life at sea. Their hours are Thursday to Monday, 10 a.m. to 4:30 p.m., with the last boarding at 4:30 p.m. Admission for adults is $18, while seniors, military, and students pay $15. Youth admission is $7 and children under 5 can enter for free.
The
Hampton National Historic Site
is a preserve of a vast 18th-century estate, spanning a Georgian manor house, gardens, and lush grounds. The site's gardens and grounds are open year-round to daily visitors, except for some federal holidays - there are 63 acres to explore at your own pace. Parking lots are open from 8:30 a.m. to 5 p.m. daily, while many of the Hampton's buildings have reopened to the public Thursday to Sunday, 9 a.m. to 4 p.m.
The
Edgar Allan Poe House & Museum
acts as both a historical site as well as an educational opportunity. Most of the museum incorporates the former home of American writer Edgar Allan Poe, where he resided in the 1830s. A small and unassuming structure, it was turned into a museum in 1949. Hours of operation are every Thursday to Sunday, from 11 a.m. to 4 p.m. Reservations are required to visit.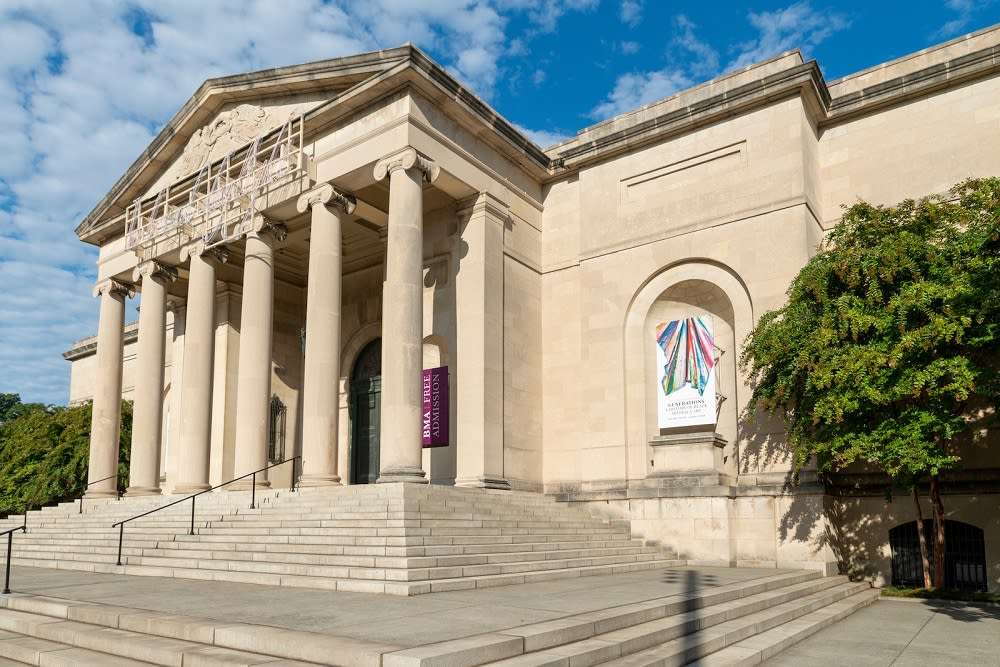 Image credit: news.artnet.com
Appreciate some art
Baltimore is filled with art museums and galleries. Whether or not you and your family have a special interest in art, it's always interesting to see and appreciate historic and iconic artworks. They're great places to bring the family on rainy days.


The
Baltimore Museum of Art
is exactly what its name suggests - Baltimore's preeminent art museum. It was founded in the early 1900s and is one of the most prolific art museums in Maryland. The museum is open Wednesday to Sunday from 10 a.m. to 5 p.m. Please note that masks must be worn inside the museum at all times and free reservations are required in order to visit their galleries.
The Walters Art Museum
is a public art museum that was founded and opened in 1934. Its main collections focus on pieces from the mid-19th century. Much like the Baltimore Museum of Art, masks must be worn inside at all times, but reservations are not required to visit their galleries. The hours of operation for this museum are Wednesday, Friday, Saturday and Sunday from 10 a.m. to 5 p.m. and Thursday from 1 p.m. to 8 p.m.
The
American Visionary Art Museum
is a little more quirky with its collections. The museum itself specializes in the preservation and display of 'outsider art.' The hours of operation are Wednesday to Sunday from 10 a.m. to 5 p.m. Adult admission is $15.95, senior tickets are $13.95, and students and older children pay $9.95. Kids under six can get in for free. The American Visionary Art Museum is a great place to visit if your family prefers out-of-the-box art.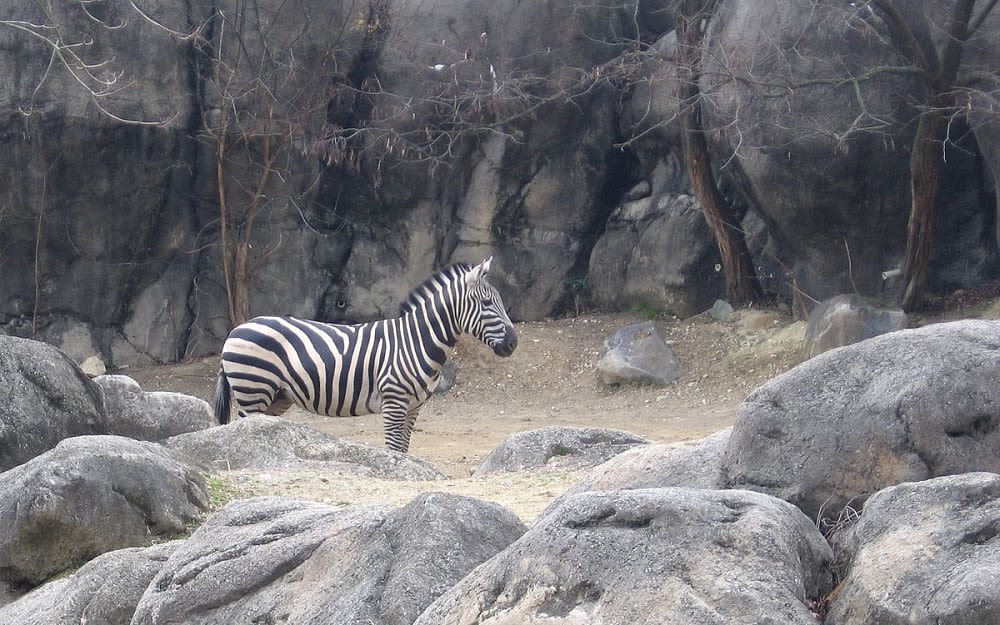 Go to see the animals
What is a more enriching way to spend the day with your family than by visiting some animals?


The former Baltimore City Zoo, now known as
The Maryland Zoo
or the Maryland Zoo in Baltimore, is a 135-acre strip of land that acts as a home to many animals. While it is first and foremost a zoo, it is also a conservation area for many endangered species. Please note that reservations are required to visit the zoo. Hours of operation are seasonal. The zoo is open daily from 10 a.m. to 4 p.m. in March and December, while the zoo is open only on weekdays Monday to Friday from 10 a.m. to 4 p.m. in January and February.
The National Aquarium of Baltimore
is a non-profit public aquarium in the Inner Harbor area of downtown Baltimore. There are thousands of animals and hundreds of species in this aquarium, from amphibians and fish to turtles. Hours of operation vary by month, so make sure to check specific dates on their
website
. General admission is $39.95 and $34.95 for seniors, while the fee for children under 11 is $29.95.
Do you want more information?
If you are interested in Mt. Washington homes for sale or Mt. Washington real estate, contact
William Weeks
for more information.