If you've decided to sell your home in Federal Hill, MD, you may be curious where to start or focus your preparation in the listing process.
Beyond hiring an experience Federal Hill real estate agent, the most important step in preparing your Federal Hill home for sale is called staging. Staging is a process in which sellers declutter, clean, and present their homes in order to highlight the best features of their real estate, and encourage buyers to envision their future in the space.
In coordination with your Federal Hill realtor, the staging tips below will help you sell your Federal Hill home faster—and for more money—than you thought possible.
Benefits of staging
The National Association of Realtors' 2021 Profile of Home Staging shows that 23% of sellers' agents reported an average price increase of 1-5% for staged homes. With statistics like these and home prices up during the last two years, staging is likely to lead to a return on investment (ROI) for Maryland sellers. 47% of buyer's agents said staging had a positive impact on how buyers viewed a property. A whopping 82% of buyer's agents said staging a home made it easier for buyers to visualize themselves living there. That same study showed that the most important rooms to stage are the living room, master bedroom, and kitchen.
And while the Federal Hill real estate market remains in favor of sellers, luxury homeowners shouldn't take any shortcuts when it comes to listing their real estate. A well-staged home in a trendy neighborhood like Federal Hill will spend fewer days on the market and fetch higher offers than its less-prepared competition nearby.
With the median price of homes for sale in Federal Hill reaching $339,583, it makes financial sense to put in the time and effort to properly stage your home. An experienced Maryland real estate agent can help guide you through the entire transaction and recommend professionals to get the job done.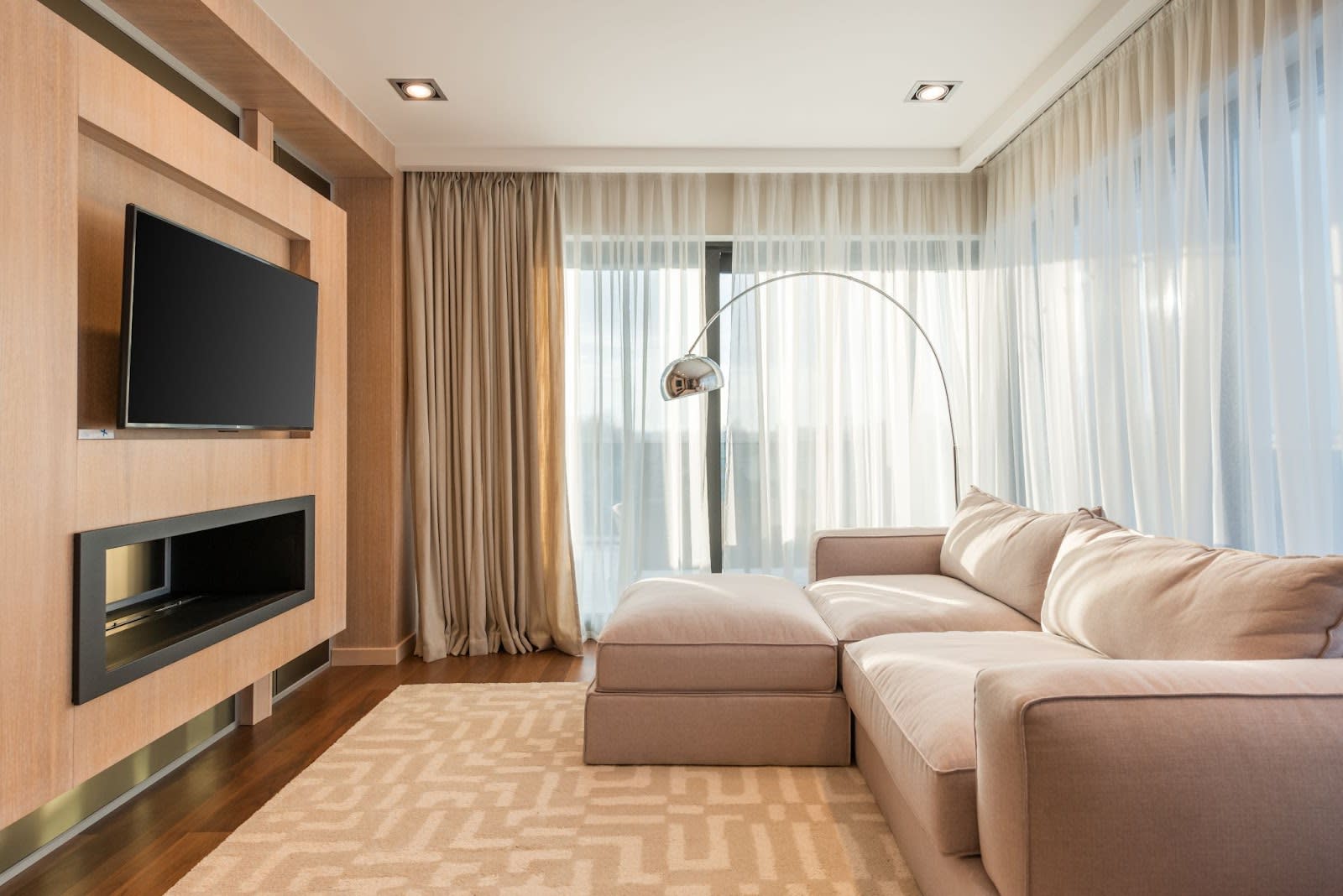 Declutter
It's vital to declutter the entirety of your Federal Hill home, including storage spaces, closets, and outbuildings. When decluttering, remove any and all unnecessary possessions such as books, artwork, tools, and knick-knacks. Pay close attention to the kitchen, as this space tends to accumulate many items and is one of the first rooms buyers look at. Clear off all counters and pare down items in the cupboards, drawers, and pantry. Buyers will likely look in all drawers, cupboards, and pantries to get a feel for the space so be sure they are not met with unnecessary clutter. Storage areas in your Federal Hill home will make an impact on potential buyers, and are coveted, functional spaces within the home. Renting a storage unit will give you the opportunity to carefully sort your belongings and prepare for the moving process, while also offering your home a clean and uncluttered appeal.
Living rooms, bedrooms, and office spaces look much better after the clutter has been removed from coffee tables, shelves, and television stands. In the master bedroom, remove any extra belongings such as clothing, books, and magazines.
Depersonalize
Depersonalizing a home includes removing any belongings that could indicate to buyers that another family lived in the space. Remove any personalized wall hangings, family photos, diplomas and awards, children's toys, and sports memorabilia. Potential buyers can be distracted by these decorations, and will thus have a more difficult time envisioning their life and future in your home. You'll be amazed at how spacious and open your home will look once you've removed your personal belongings. Depersonalizing will not only help buyers, but it will also allow your family to get a jump on packing.
Clean and repair
You should make any necessary repairs to your Federal Hill home before listing it for sale or hosting any open houses. Check that everything in the house is working, including lights, appliances, and HVAC systems—and be sure all plumbing is in working order. You should also give every room a good deep clean, and it's always best to hire a professional cleaning service that specializes in real estate preparation. Your Federal Hill real estate agent will be able to connect you with a reliable cleaning company that can get the job done quickly and thoroughly.
Neutralize
One of the major goals when staging your Federal Hill property for sale is to neutralize your personal stylistic choices. You want to create a neutral palette for buyers to envision their own style and personality, and to remain focused on all the possibilities of the space. A key step in neutralizing your home is to paint the interior walls in a neutral earth tone such as an off-white, beige, or gray. This will give buyers a blank canvas they can use to imagine themselves living in your home. You might like bold colors and patterns—but each buyer who tours your home will have their own unique tastes. Allow their imagination to run wild by neutralizing the space before showing it off.
Rearrange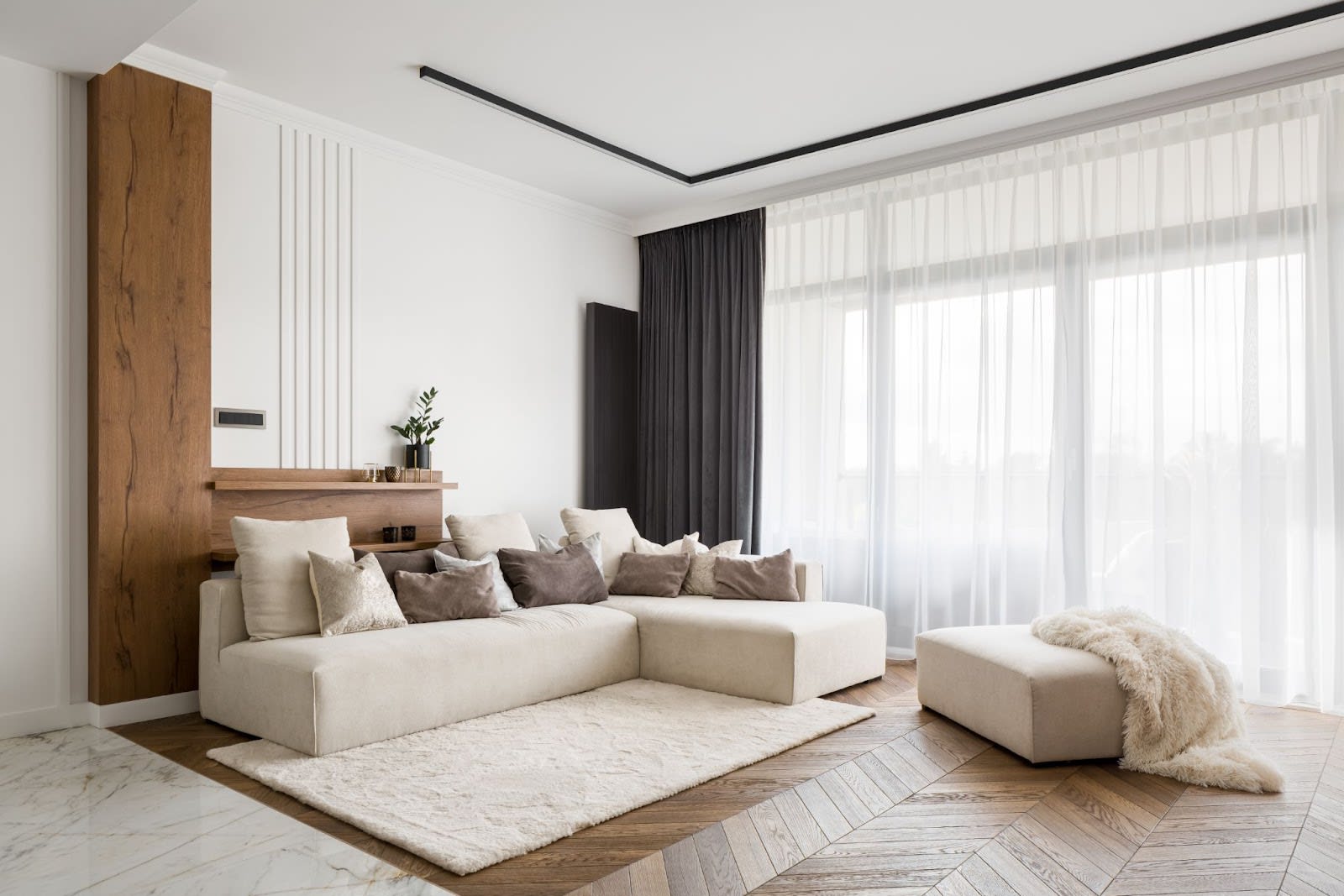 One of the final steps in staging your Federal Hills home for sale is rearranging your furniture to promote a good flow of foot traffic and accentuate your home's floor plan. Remove any extra items that don't serve a purpose, as they just tend to overcrowd the space make it feel cramped and lived in. If you have a great view of the harbor or the downtown skyline, arrange the furniture so that the picture window is the main focal point. The end goal when arranging furniture is that there is as little as possible and that each room has a clear, designated purpose.
Curb appeal
Finally, making your exterior shine will help potential buyers get a great first impression of your home for sale in Federal Hill. You can enhance your home's curb appeal by hiring help to detail the front lawn, landscaping, and porch—and by painting your front door and garage doors. Replace any outdoor lights with new fixtures or bulbs, add a new mailbox, and use potted flowers to accentuate the home's entryway.
Ready to list your Federal Hill home for sale?
Each corner of Federal Hill is different, and your local realtor should be experienced enough to recognize and tend to your home's unique advantages. When you're ready to list your Federal Hill home for sale, contact William Weeks for the best professional recommendations, market analysis, and customer service in Baltimore.