Selling your home is a daunting venture that begins with deciding the best time to list. Knowing more about your location and how seasons affect buyers' decisions can take some weight off your shoulders.
Canton real estate is excellent for its walking and biking opportunities. The
waterfront community
boasts convenient access to activities such as shopping, dining, and nightlife. Homes in Canton come in various styles, from traditional Baltimore rowhouses to large townhomes, stunning waterfront Canton condos, and apartments. This bustling and beautiful community has a highly desirable real estate market, and knowing when to list your home is a must for selling your home quickly and for a great value.
Selling in spring
It's a
standard recommendation
for homeowners to sell their houses in the spring. Especially in a community like Canton, where freezing winters are not uncommon, buyers are more inclined to start looking when the weather turns warmer. However, the temperatures aren't the only reason spring selling is recommended. Spring aesthetics are incredibly helpful and advantageous to curb appeal — blooming trees and flowers boost the outdoor look of your home ten-fold.
Spring is a great time to list Canton real estate because it's considered the beginning of the residential sales season. By searching for Canton condos in the spring, families can move in during the summer and prepare their kids for school just in time for fall. Canton condos on the waterfront are highly desirable for those who want to enjoy water activities during the summer. This makes buying during the spring more prudent.
These factors put demand at its highest during the spring, giving sellers many more offers, and homes often sell for more money. However, be aware that other sellers will be putting up their homes during the spring, creating more buyers' inventory. While selling during the spring means more offers, it also means more competition amongst sellers.
Selling in summer
An advantage of selling in the summer is decreased competition. The sunny weather is still around and aids in pleasant showings and curb appeal. Families are also desperate to buy before the school year starts, which means fast offers and closing quickly.
With the abundance of homes that sell during springtime, sellers can use more data to make sure they price their homes based on what buyers in Canton were willing to pay. However, the high temperatures during summer can decrease demand. Potential buyers may have gone on vacation or consider it too hot to tour Canton homes for sale.
One of the most significant drawbacks to selling during summer is that buyers may ask for more
seller concessions
, such as asking the seller to pay for closing costs. So, when you put your house on the market during the summer, you may lose some of your power to negotiate.
Selling in fall
Since the Canton weather can still be nice in the fall, ranging from 50 to 70 degrees, you may see many offers. If you intend to sell your home during the fall, maintaining your lawn can help make an excellent first impression for buyers. Staying on top of lawn care can help you take advantage of the beautiful fall foliage and help your home sell faster.

Both supply and demand are typically lower in the fall, and while some buyers may want to close on their homes before the holidays, others will wait until the weather warms up again. More interested buyers will be looking for lower-priced Canton condos and homes during this time.

Homes for sale in Canton real estate over the spring and summer and are still on the market will be dropping their prices to sell. You'll probably have to list your home a little below market value to get the offers rolling in.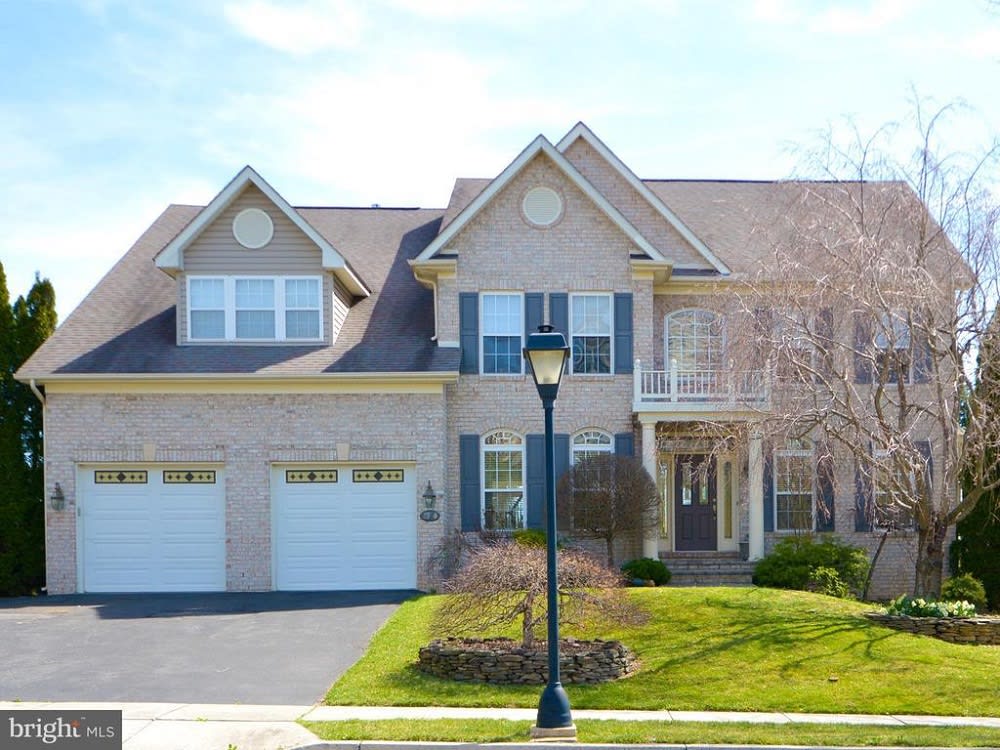 Selling in winter
Supply and demand for Canton real estate are at their lowest during the winter, making it the least ideal time to sell. Freezing temperatures deter buyers from attending showings, they can cause problems like burst pipes and reveal other issues that will require repairs. Moreover, additional heating is needed to improve showings for those touring the property. This can rack up the electricity bill for those trying to sell in the winter.
However, because of the low inventory during the winter, your home will stand out to potential buyers who may be house hunting. There are a few reasons someone may be searching for a new home outside of peak selling season. Those relocating for work or undergoing other life changes are forced to buy new homes quickly.
Negotiating is more common in winter sales due to the lower demand. You may receive more lowball offers and see your home listed for an extended time. So, if you're preparing to sell your home during the winter, be sure to price fairly and get ready to negotiate.
Canton condos, houses, and townhomes are steadily rising in their market value. Luckily, there will not be a
bad
time to sell soon. However, when is the best time to sell? Studies show that springtime is your best bet. Canton is a beautiful community that experiences all four seasons, making gathering buyer data easier.
As the weather warms up and people prepare for a stunning summer on the water, listing your waterfront home during the spring will get the offers rolling in. Whenever you're ready to put your beautiful Canton home on the market, reach out to an expert realtor like
William Weeks
to get the best value on your property.